In my opinion, Prom Night should be something to remember forever 🙂 and I know you, girls try so hard to get everything perfect before the big night. There are lots of cool styles to try this year and as we have discovered in our poll this week, you like all kinds of dresses! So, here it is : a showcase of the hottest dresses including celeb looks for less.
Princess dresses
You have to try on at least one princess dress in order to understand what it feels like. Even though they are maxi dresses and have a lot of volume they are still smashing because they stand for universal beauty.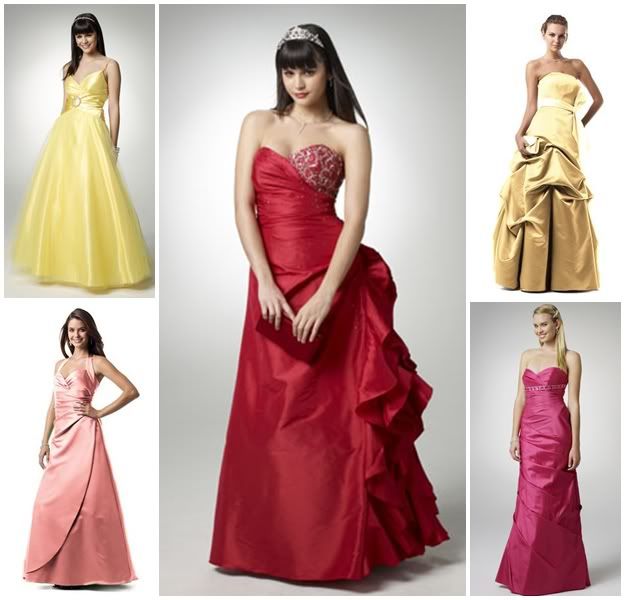 Short Dresses
If you think there's going to be a lot of dancing a short dress is the perfect option. A short dress might be just the ticket to show off some sexy legs and some smashing shoes. Even if you like a neons or pastels, you can get inspired from Vanessa Hudgens or Ashley Tisdale who rock some amazing short styles at a red carpet event and you can actually find heaps of amazing similar Prom gowns to get the look at affordable prices.

Mermaid Dresses
These are probably the most common red-carpet style ever. They are chic and extremely figure-friendly and you get get extra points if you choose a one-shoulder dress or a cut-out back style. These dresses are usually very tight and wrapped around your body so you'd better work out before the event 🙂 or choose a tough fabric that elongates your body and makes you slimmer.