After I reviewed the new trends for spring a few weeks ago, I started thinking, while trends come and go, what essentials do today's fashionistas need? The answer is oh so very simple, go back to basics, as they can really make or break any outfit and add to your look for any occasion. So here we go, hold on to your hats, (they always come back into fashion anyway) here is a brief rundown of all the accessories you need this season.
Cover Up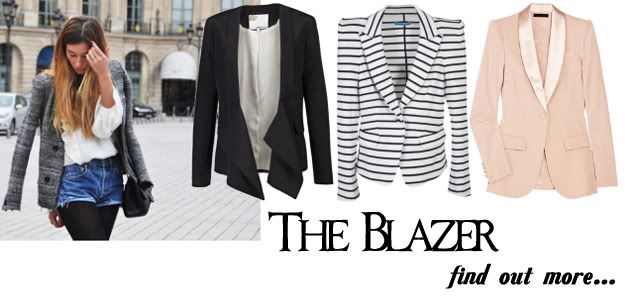 Whether you're going for this spring's bright, vibrant colors, or experimenting with something a bit more cool and minimalist, then you'll need a decent jacket to keep you covered, and the blazer is a fashion staple that has just kept coming back over the years. From last winter's tuxedo jackets, to the much more edgy 80's power jacket look, complete with shoulder pads, a good blazer can refresh any outfit, from a tea dress to jeans and boots.
Step Back in Time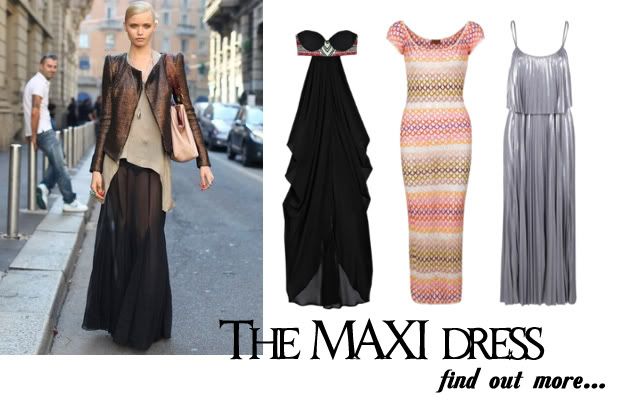 It's official, the 70's are back. In fashion, that is. Thin, loose, flowing, flowery fabrics, maxi dresses and earthy colors, such as browns, beiges and tan. The maxi dress is just one item that has managed to stand the test of time and can look good in any situation, from on the beach to in the club, a maxi dress suits all body shapes, from the apple to the pear. Buy one in a neutral color and team it up with a plain blazer for a smarter look for the office.
Preppy Makes Perfect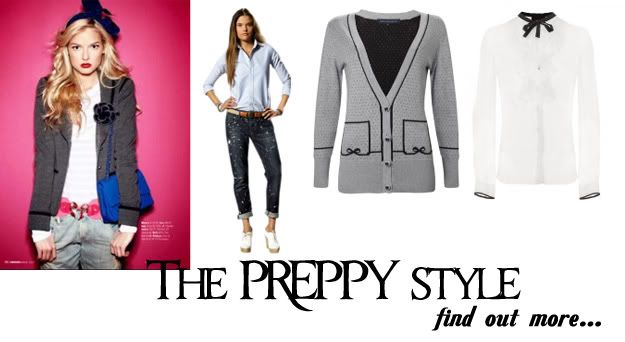 This spring, the flirty fifties' silhouette meets all American college girl. Expect reds, blues, whites teamed up with girly lace trimmed tops and pale denim. Get yourself a statement contrast or varsity cardigan and team it up with a pair of men's designer jeans (or even high street jeans) that you've borrowed from your boyfriend for the ultimate casual preppy look.